TT Intex LLP is an offshoot of Tulsidas Tahilram India, a family-run business that started in 1934. With over 87 years of experience the business has aged finely and has been well known for its excellent personalized service and delivery of goods. The focus is on manufacturing and exporting wholesale 100% cotton fabrics customized for markets spread all over the world.
Operating in the heart of Mumbai's finest Fabric Industry, the fabric is sourced, manufactured, and processed from all over India as per the requirements of the individual buyer. The designs are sourced from artists and exhibitions spread across the Globe. Most of the buyers have their designs ready to be printed and some are designed by us to meet the buyer's requirements.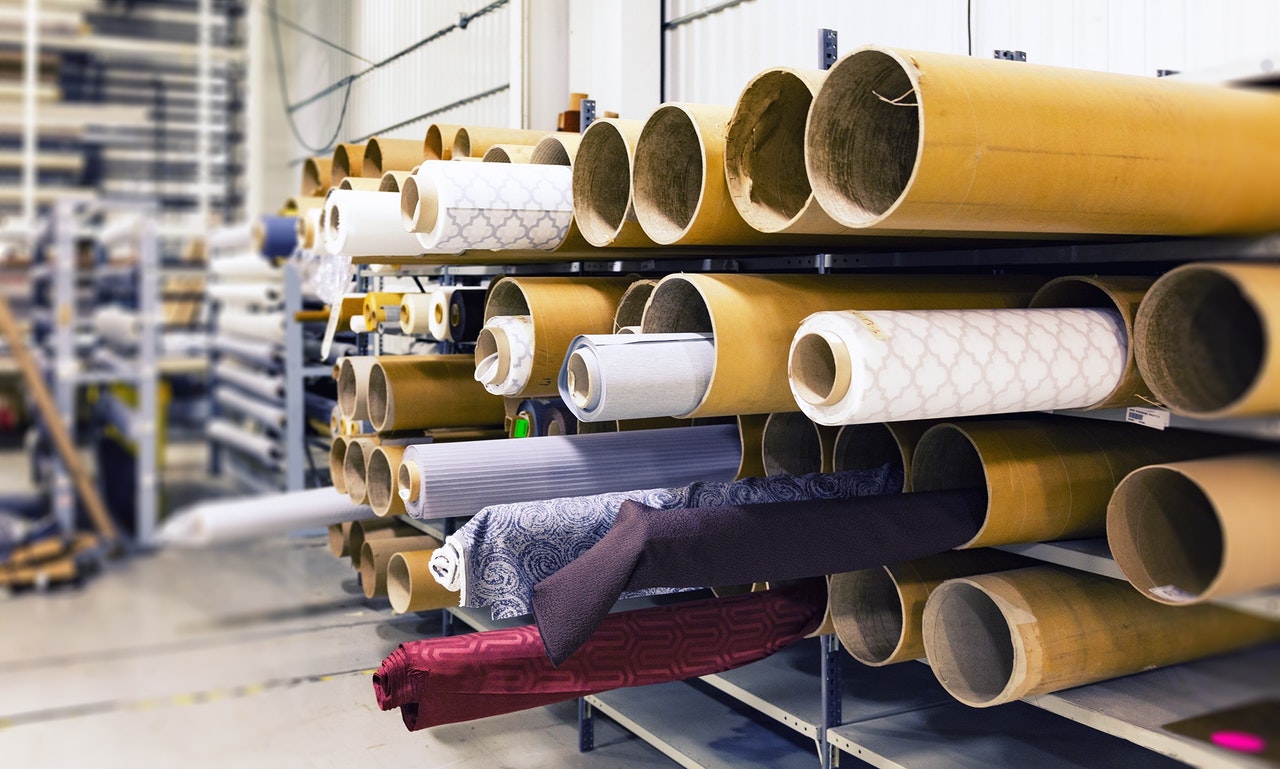 Company History
Company History
1932
Our journey in the Textile Industry began with Tulsidas Tahilram Mulchandani. Parallel to his work in Karachi, Tahilram set up an office in Bombay, trading in Indian Textiles and importing goods from Japan, and other countries. This office was at M. J. Market, Chandra Chowk, where we still proudly operate our Shirt-piece division.
1948
Nandiram Mulchandani, the eldest of Tahilram's five sons, entered the business at a very young age. He took charge of the establishment, marking the entry of the second generation into the company
1950
Keshow Mulchandani, the second eldest, joined his brother in the company. Together, they expanded their father's business by founding Tulsidas Tahilram Export India, an Export office at Dadi Seth Agiary lane. T.T. India dealt in prints for women's garments.
1960s
Almost a decade later, Dwarka Mulchandani – the third eldest entered the Family business and started Nandlal Dwarkadas, along with his brothers. They ventured into retailing Men's and Women's Mill Fabrics from their offices in Navi Gully and Sheikh Menon Street. The youngest two – Hari and Durga also entered the business during this time.
1984
The third generation stepped in with a fresh perspective, taking the business to new heights. Although limited by the technology of their time, they came together to work hard and reached markets far from what they had previously imagined.
2013
Moving ahead, the brothers began to play to their strengths. They agreed it was best to specialize in their own fields and thus separated from the parent company. Several off-shoots formed, each with an expertise in its own market. Sanjay & Kumar, the sons of Keshow, formed TT Intex LLP. They took the lead with cotton, working towards changing the game in the industry.
2022
TT Intex LLP has since been operating with great success, delivering premium service in line with the core values of the parent company. We're constantly adapting to changing markets, and overcoming the challenges that come along with it. Our approach is flexible, we believe in leading with an open-mind and expanding our reach beyond old boundaries.