we are into creating
Long Lasting Bonds,


a

family

which will always be a part of you.
Constant innovation & creation of new patterns, designs & qualities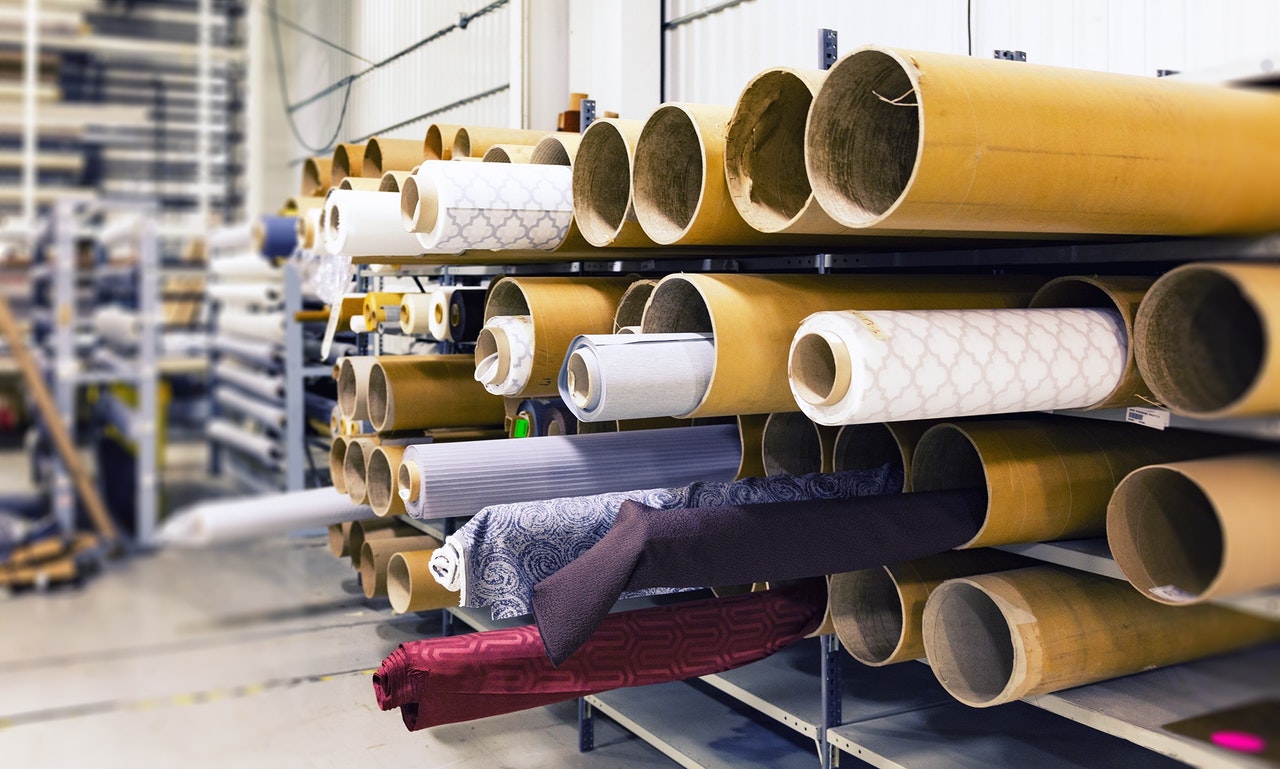 TT Intex LLP is an offshoot of Tulsidas Tahilram India, a family-run business that started in 1934. With over 87 years of experience the business has aged finely and has been well known for its excellent personalized service and delivery of goods. The focus is on manufacturing and exporting wholesale 100% cotton fabrics customized for markets spread all over the world.
Operating in the heart of Mumbai's finest Fabric Industry, the fabric is sourced, manufactured, and processed from all over India as per the requirements of the individual buyer. The designs are sourced from artists and exhibitions spread across the Globe. Most of the buyers have their designs ready to be printed and some are designed by us to meet the buyer's requirements.
Our Services
Our Services
Digital printing is the process of printing digital-based images directly onto a variety of media substrates. There is no need for a printing plate, unlike with offset…
Screen printing is a technique that involves using a woven mesh screen to support an ink-blocking stencil to receive a desired image…
Rotary screen printing is a continuous printing process with a perforated cylinder or spherical screen are used which is automatically fed with paste…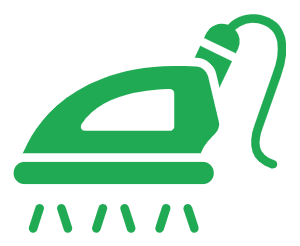 As early as the 6th century in India, people practiced a type of tie-dye known as Bandhani. People used natural dyes from berries, leaves, roots & flowers… 
Manufacturing and exporting wholesale 100% cotton fabrics
Creativity & Innovation
97%
The Leading Textile Brand in Market
Since 1970
Our Vision, Mission, Core Values & Value Proposition
At T. T. Intex LLP we are into creating Long Lasting Bonds, a family which will always be a part of you. We value relationships with creativity & innovation.
Delivering Premium customized cotton prints for world markets.
Respect:
Our customer is ROYAL and we strive to earn their Trust and Respect on every project we undertake.
Integrity:
Being in a largely Unorganised Industry, we ensure that our business practices are truly Organised, Transparent and Ethical. People trust us to adhere to our word.
Quality:
We Measure, Monitor, Analyse and Improve Productivity, Processes and Tasks to ensure that our final product is of the Utmost Quality.
We stock over 1000's of Designs and provide the Widest Range of the finest Cotton Fabrics in the Industry, including All Time Classic Collections, Trend-led items and Seasonal products for all Cotton Fabric needs. Each Fabric is carefully selected and created for Quality, Consistency and Reliability to ensure that our customer gets the Best possible Quality at the most Competitive Price.
Be it an Upcoming Designer or an Established Manufacturer, we provide every customer with Quality, Integrity, Respect and ensure that their information is always kept Confidential. Our Efficiency and Speed has helped earn us immense recognition in the industry with regards to our Customer Service.